Here we are,  4 days into 2018. Have you set any goals yet? Made any resolutions? No? Don't worry, you're not alone.
The beginning of a new year is a bit intimidating. Refocusing your energy into a new year can be discouraging at times, and It may seem overwhelming at first, but with the right tools, achieving your goals can be accomplished.
Here are 3 ways to help you set and accomplish all your goals for 2018
What Do You Want?
First things first, what do you want? What are you hoping to accomplish this year? You need to take some time to yourself to really figure out what it is you want.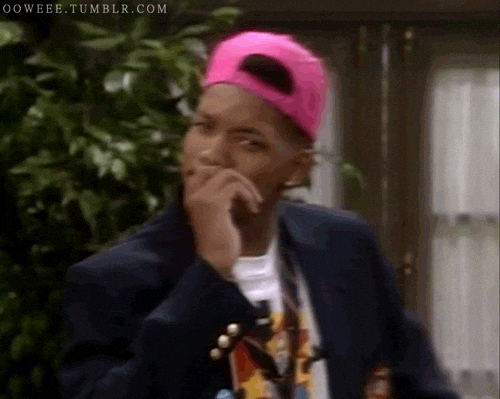 Write It Down!
This easy habit is often overlooked. Writing down your goals/dreams makes them real. What I mean by that is, if you can visually see them on paper it makes it easier for you to believe they are attainable.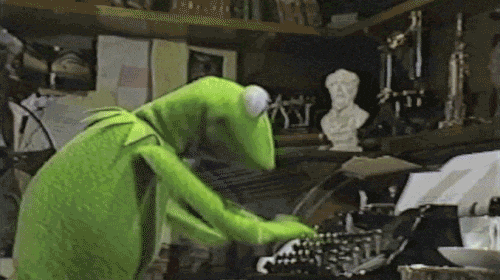 Focus!
This may be the hardest part. Life gets in the way sometimes, which may distract us from focusing on our goals. We may put our dreams on hold because we are so focused on the day to day routine. You need to find time for yourself everyday to focus and invest on how to achieve your goals. The morning is the best time of the day to set your intentions in motion.