The Do's And Dont's of Brazilian Waxing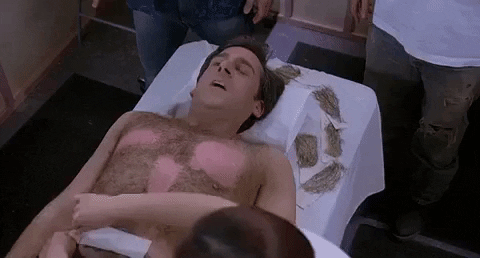 I was in my early 20s when I started my journey with Brazilian waxing. You get to a point where shaving becomes more of a hassle and annoyance than the pain from waxing is. I outweighed my options, and made a decision.
Its important to make sure you do your research first. Look up the pros and cons before going in. Also, it would be wise to contact your primary Gyno for advice if you have any questions. Next, you need to research the salons and professionals you are interested in seeing. Yelp is a great tool to use when selecting what salon and esthetician you want to pick.
Once you've made your decision, set up a consultation. This will be anywhere from 10-20 minutes to discuss what you want, what the salon will provide, and how the procedure will go. Once your'e comfortable, and ready, set up the appointment for the waxing.
There are a few things to remember before you go to your appointment, and some things you need to do to make sure the experience goes as smooth as possible.
Groom – If it's been a while since you've groomed your lady parts, it would help you in the pain department if you made sure it was maintained before you go in. Your hair shouldn't be any longer than 1/4- 1/2 of an inch. Anything longer than that and you are setting yourself up for a lot of discomfort.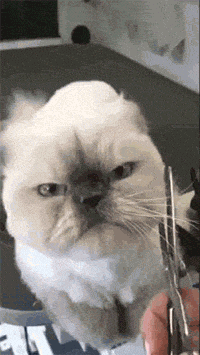 Keep It Clean – This should be self-explanatory. Make sure you are clean before you go to your appointment. Most salons will provide you with cleansing wipes before your wax, but keep some on you just in case. This will help prevent infection after your wax.
Pain Tolerance – You are ripping hundreds of hairs from a very sensitive spot. YES, it will hurt. A lot. The good news is, it only lasts for a second. If you do not have a high tolerance for pain, I would highly suggest against waxing your private areas.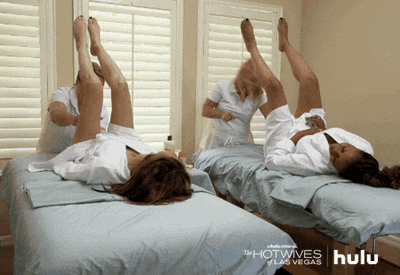 No Sex – You will be sore and in a little bit of discomfort, that's the reason for the "no Sex" policy. You need to give your body time to recover, and your pores time to close and heal. You are easily prone to infection during the first 24-48 hours after a wax. Remeber to keep yourself EXTRA clean during this time period.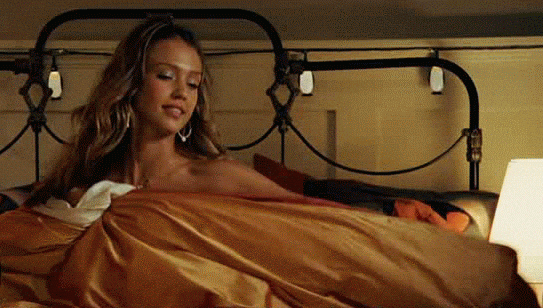 It may seem a little intimidating at first, but I promise you its worth it once you find a professional you are comfortable with. I finally found one in Utah, and I couldn't be happier! If you are looking, hit up Rowie at Luxe Beauty Day Spa & Lash Studio in Sandy. She is super friendly and very welcoming. The spa is beautiful and super clean. All things that are important to me when trusting someone with such an intimate experience. Check them out!